CFD Projects
Out engineers have worked on some of the iconic projects and most challenging engineering projects.
Area of CFD Applications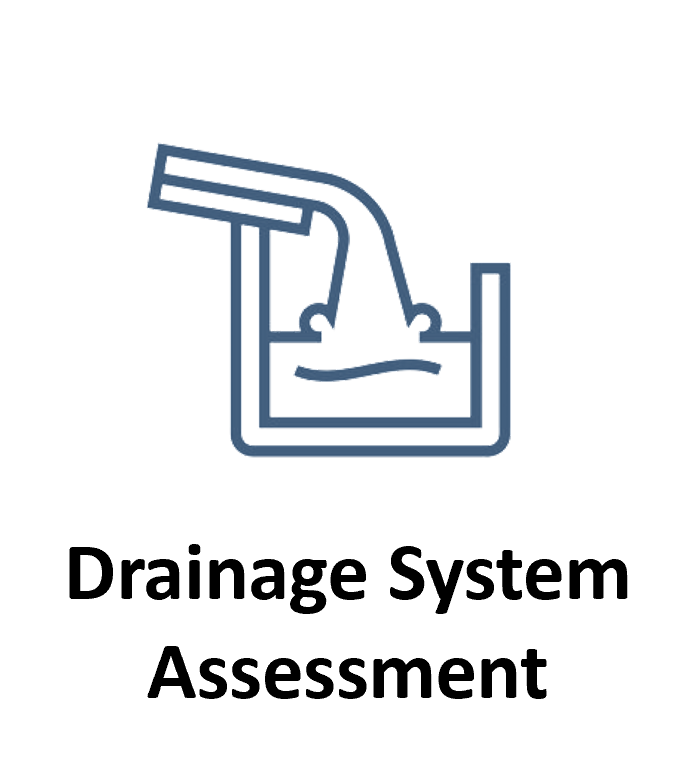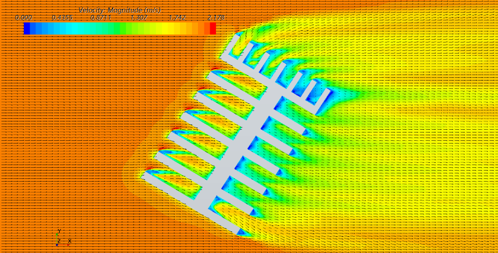 CFD Based Analysis
Kallang River Floating Pontoon
CFD based analysis is carried out to examine the performance and safety of the floating pontoon dragon boat dock under the influence of predicted wind load and water current.
CFD Based Analysis
CFD Predicted Wind Load on Complex Roof
CFD based wind load prediction was carried out on complex structural surface @ Dusit Thani Laguna Hotel. Conventional wind design code does not cover complex geometry. CFD analysis provides insightful information of wind load characteristics to ensure safe and realistic structural designs against natural hazards.
CFD Based Analysis
CFD Based Wind Analysis on Large Net Structures
Bird Park @ Mandai consists of large net structures made by wired meshes. The multiple-scale features make it impossible to determine wind load on the overall net structures from design Codes and wind tunnel test. CFD based analysis is the only way to calculate accurate wind load on the entire net structures. Wind tunnel test data for a small portion of net structure, after corrected interpretation on the original data, were used to obtain suitable parameters in CFD analysis. The CFD analysis provided design basis for an efficient and optimized structural design.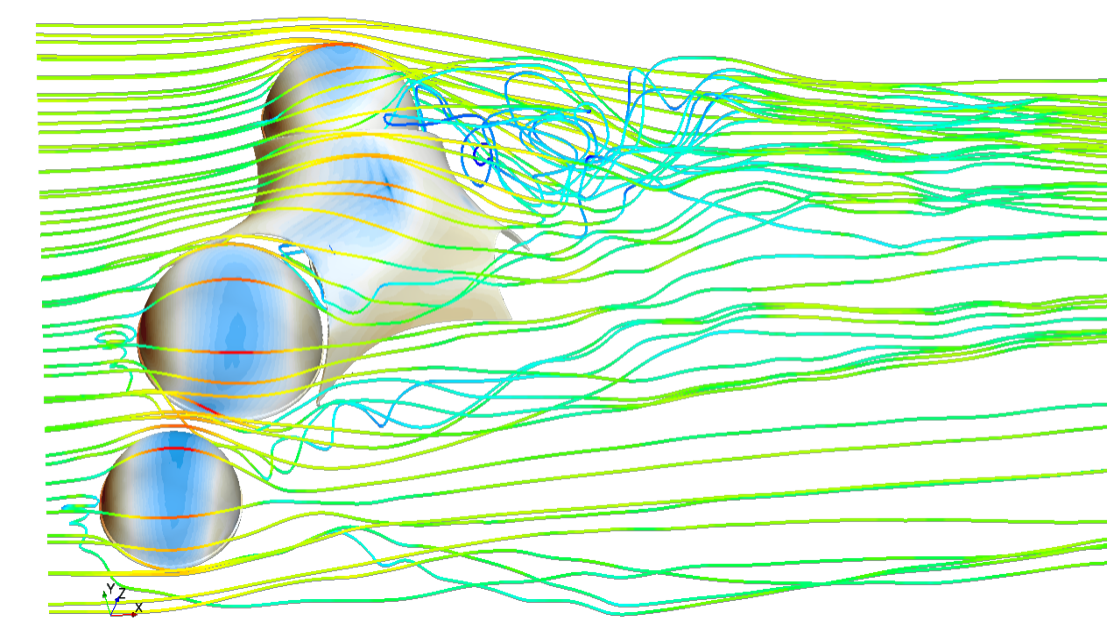 CFD Based Analysis
CFD Predicted Wind Load on the Future of Us for SG50 Celebration
CFD based wind load prediction was carried out on the complex structure of the Future of Us for SG50 Jubilation, consisting of 4 domes + 1 pavilion. The Pavilion became a permanent structure and was awarded as "*DESIGN OF THE YEAR 2018". Advanced CFD analyses have provided all stakeholders an understanding of wind load on complex building façade and evolved the structural form along the design process.
CFD Based Analysis
Changi Terminal 5 Wind Analysis and Drainage Analysis
Currently on hold and will resume in 2022
ARC scopes include
CFD based wind load analysis on complex roof structures
CFD based analysis of roof drainage system
CFD based analysis of water splashing in recreation areas
CFD and FEA analysis on strong wind induced vibration of T5 roof structures and inter-structures
Fire Risk Assessment
Performance based approach for fire safety analysis using CFD
CFD based performance assessment of fire safety was required for designs not compliant with prescriptive design method. CFD predicted temperature and smoke in the building were used for fire safety assessment.